Where There Is Healing...
There Is Hope
Reiki, Healing Touch, Reflexology, Acupuncture,
Yoga Therapy, & More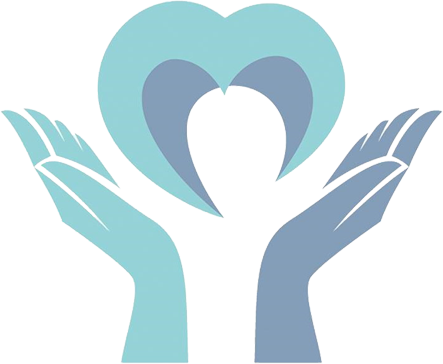 To bring awareness of the improved functional difference - physically, mentally, spiritually, and emotionally, resulting from natural energy and holistic modalities.
To create a society where holistic healing is recognized and accepted for the progressive healing of our generation.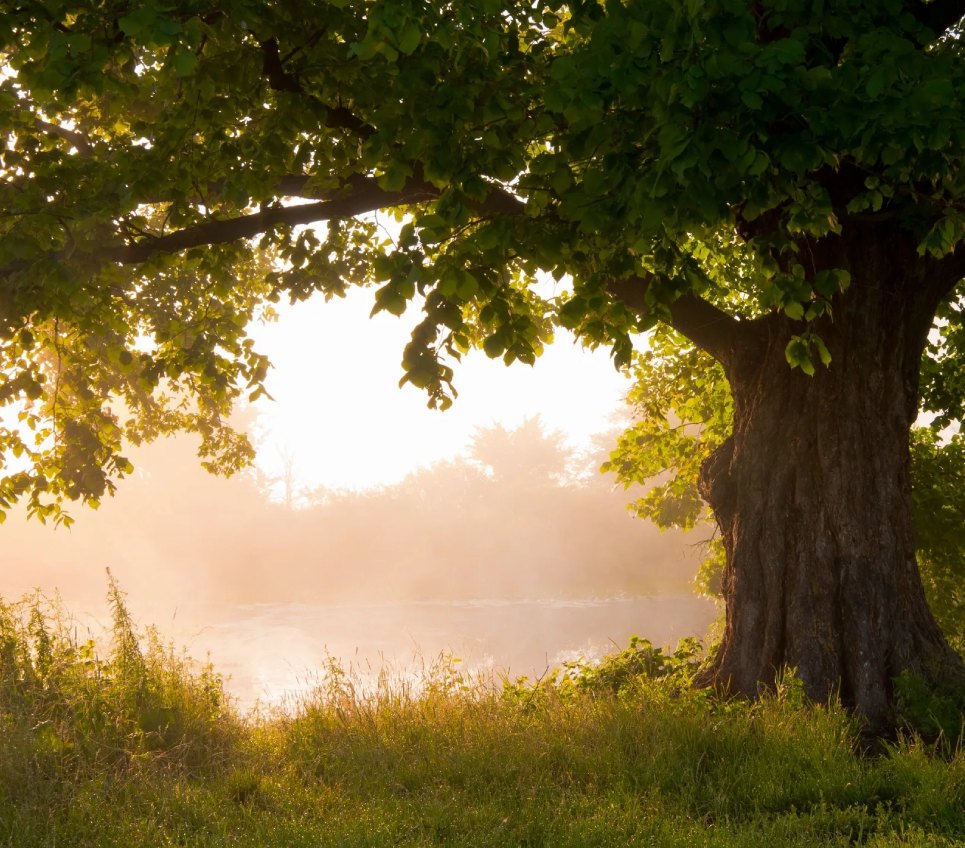 The Difference – A Holistic Approach is a local non-profit organization that takes the innovative approach to address energy healing for the survivors who suffer from past trauma. Seeing the need for healing for the many survivors in this service area led to the development of an agency to bring some healing to those suffering – at no cost to them.
We are committed to providing the educational aspect to help survivors understand how energy healing may help and allow experiencing energy healing to bring much-needed relief from the traumas they have suffered.
We conduct informational presentations to educate on energy healing, the many modalities (techniques), and practitioners' availability in the service area. We also pay the cost of three energy healing sessions for trauma victims in six counties of north-central North Dakota. We are the only agency in the state of North Dakota to provide these services.